Operational excellence
After 15 years of existence, the Axyntis Group is heading off a new strategic model:
After partnering with the Japanese group Fuji Silysia in 2015
After acquiring new capabilities and technologies from Calaire Chimie at the end of 2013 and 3M's fine chemical department at the end of 2016
Innovative and reliable services
The Axyntis Groups offers its clients new, innovative and reliable services piloted by expert teams.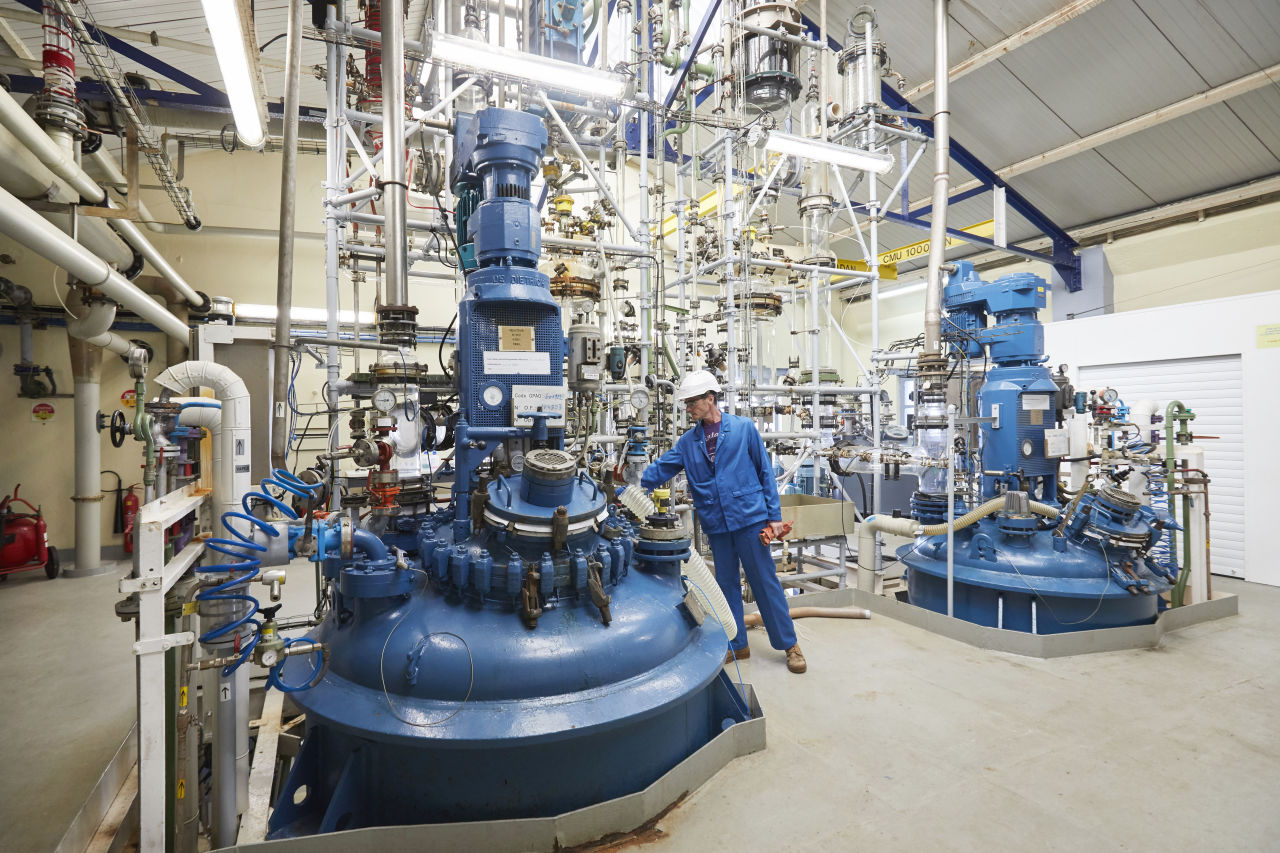 CDMO
An offer complying with Good Manufacturing Practices (GMP), closely monitored by the Quality Insurance and Regulatory Affairs services: Laboratory, Kilolab, Pilot, industrial production and preparatory chromatography services.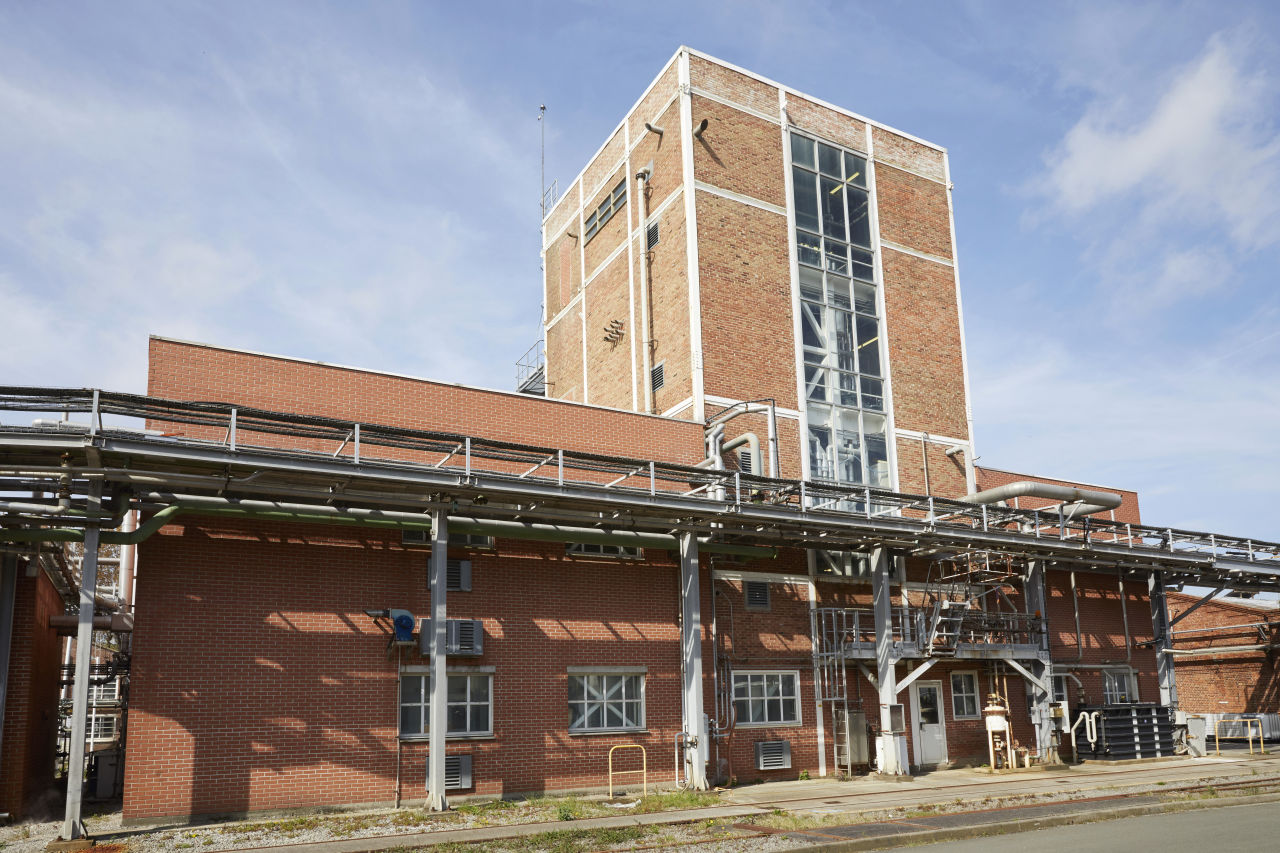 Building T
The "Building T," found on the Axyntis Group's Calais location, is a three-level independent workshop. Gravity enables the completion of all operations there, from synthesis to packaging, in an environment fully compliant with GMP.
Hydrogenation
The Axyntis Group offers expert services in the area of hydrogenation – the synthesis of molecular compounds or elements – from the scale of the laboratory to that of production.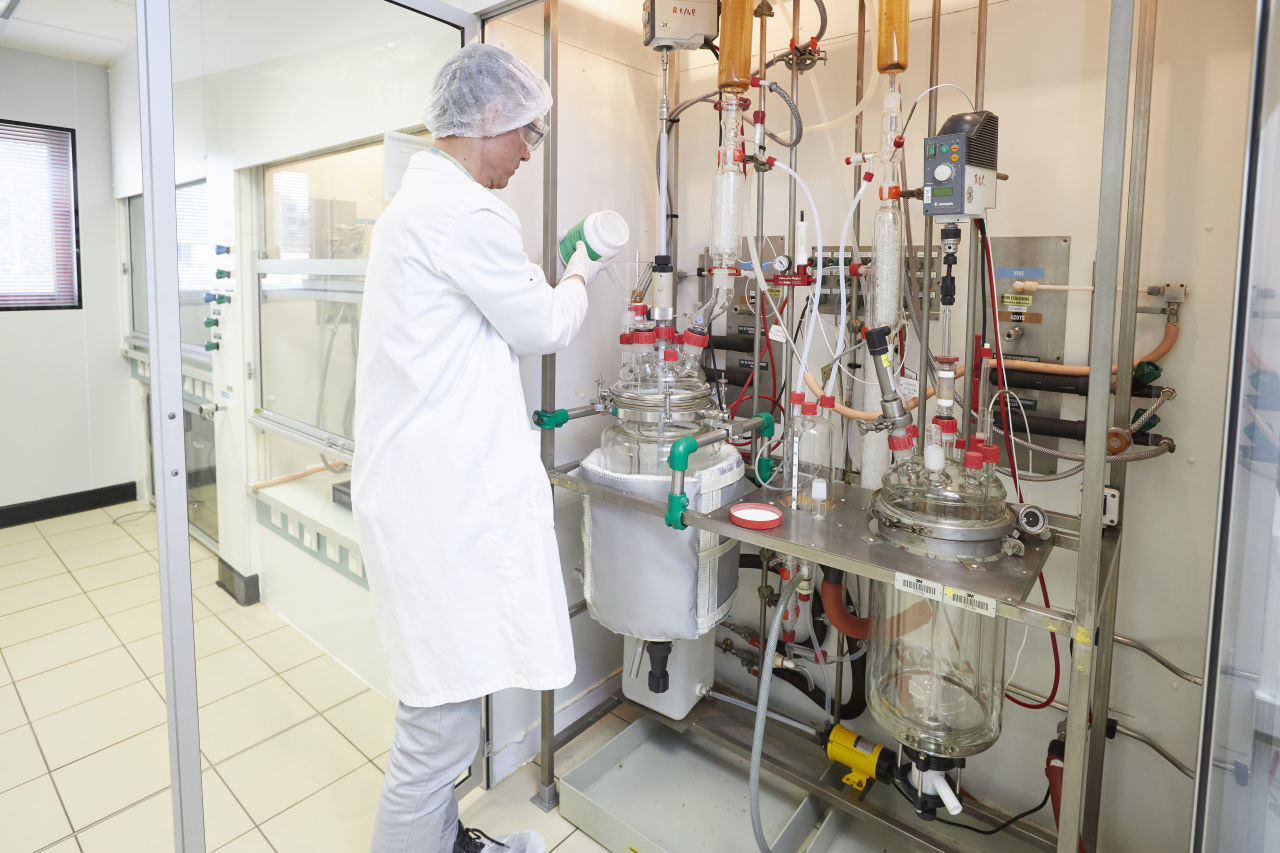 Kilolab
The Axyntis Group offers a wealth of services at the Kilolab level: production of clinical bundles, manipulation of highly active compounds, etc. Kilolab houses biotechnology companies and accelerates their bioproduction development.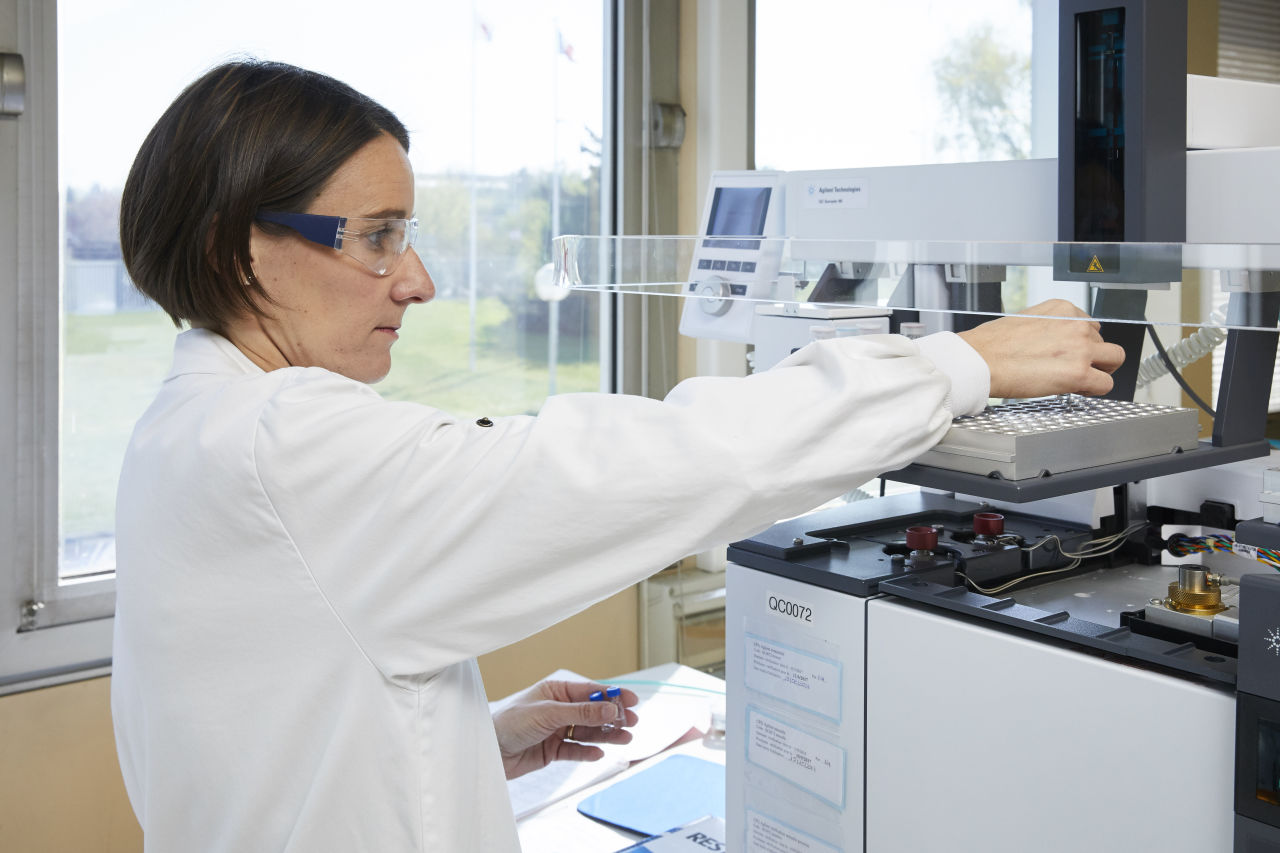 Microbiology
After it acquired 3M's fine chemical department, the Axyntis Group's Pithviers location set up an over 1,000 m2 quality control laboratory as well as a microbiology laboratory.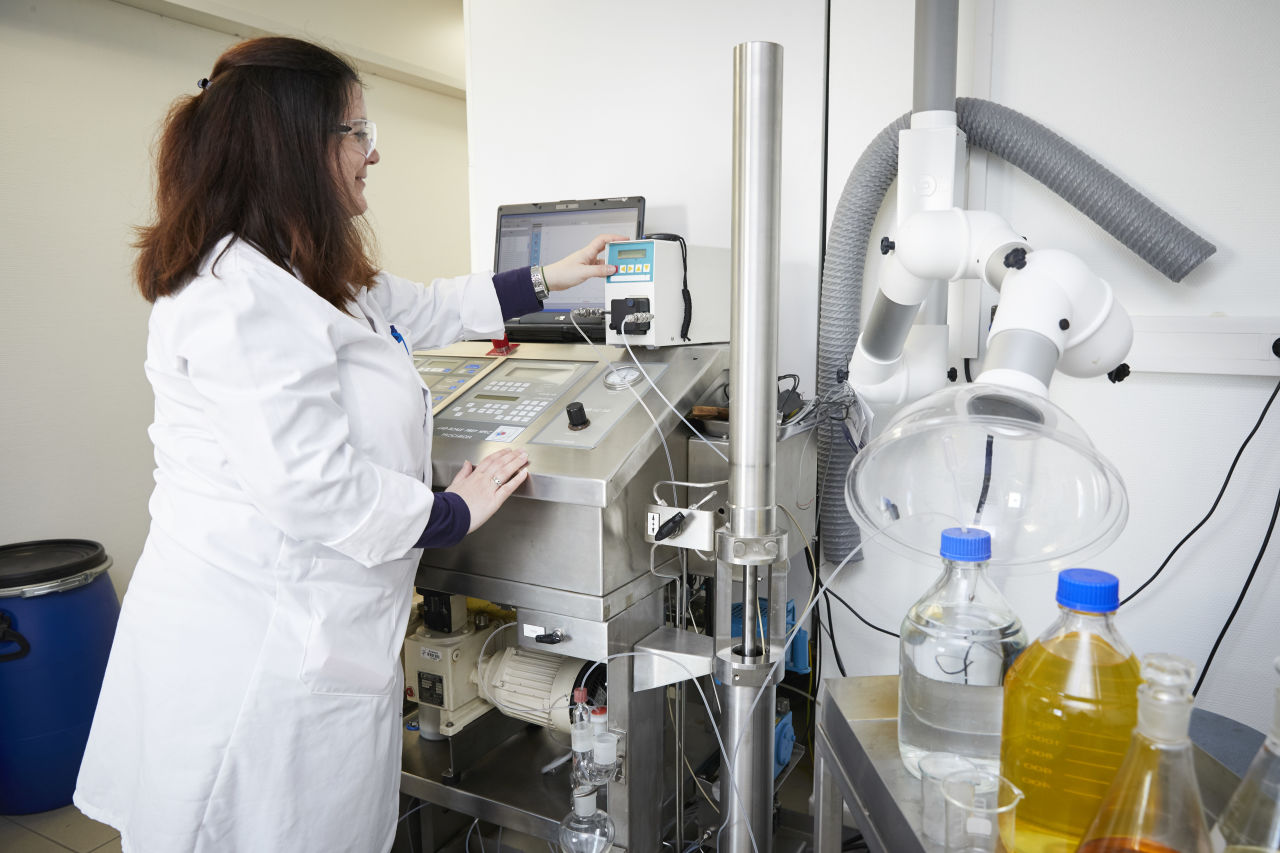 Kyrapharm
Kyrapharm, offers expert services in preparative chomatography purification from the laboratory to the industrial scale